A contemporary, multi-brand lifestyle boutique, offering premium artisan products. From women's and men's apparel, jewelry accessories, and home décor.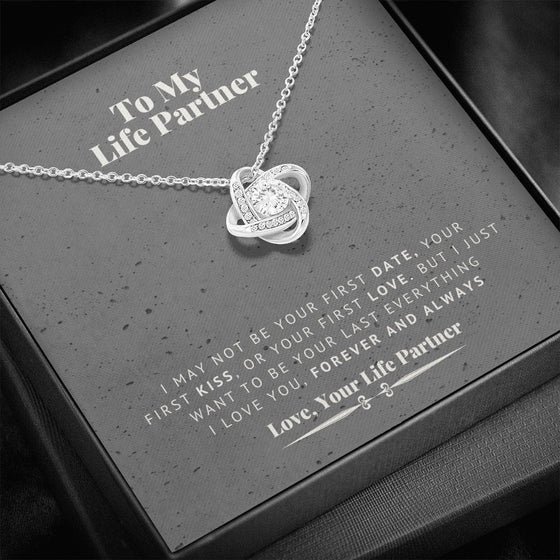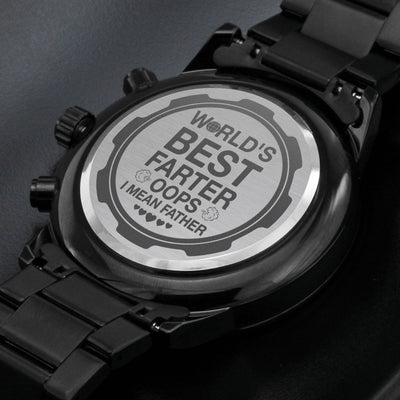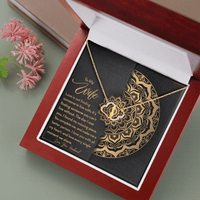 customized jewelery
Not Your Usual Jewelry | Artist Designed Pieces, Personalized Gifts | Inspired By Nature and Soul
EXPLORE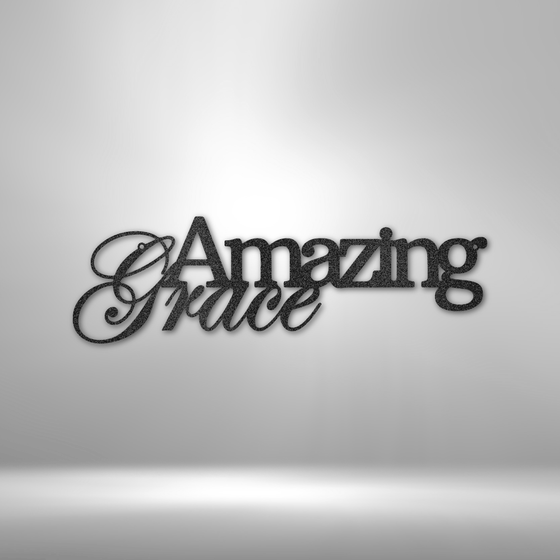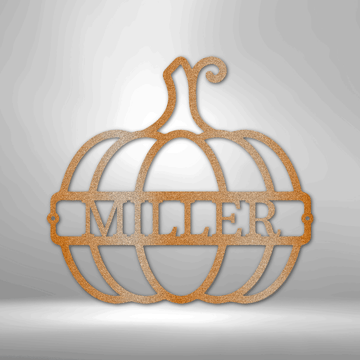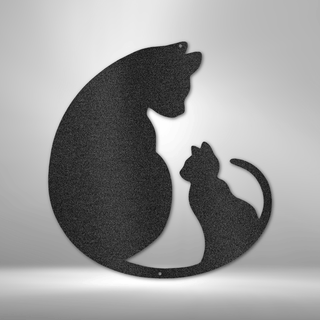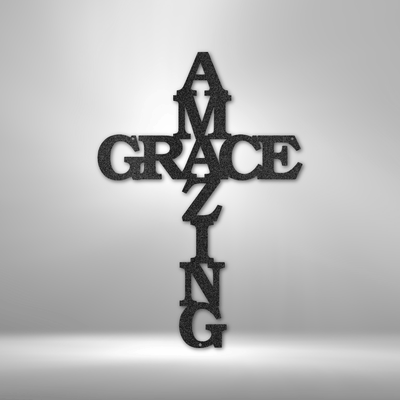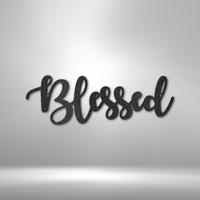 CUSTOM HOME DECOR
Masterfully Designed From Limited Edition Original Art Work | Art and Comfort Collide
EXPLORE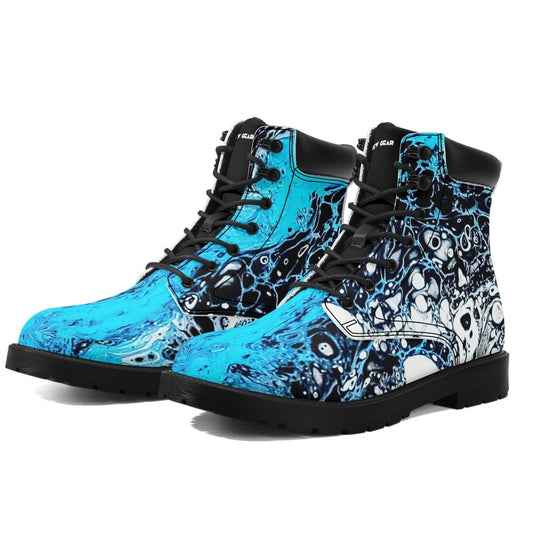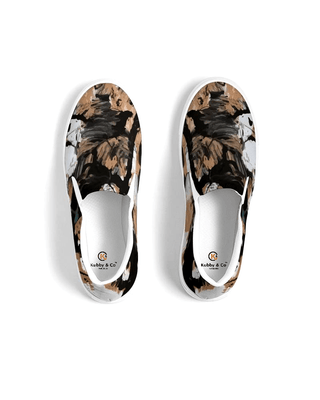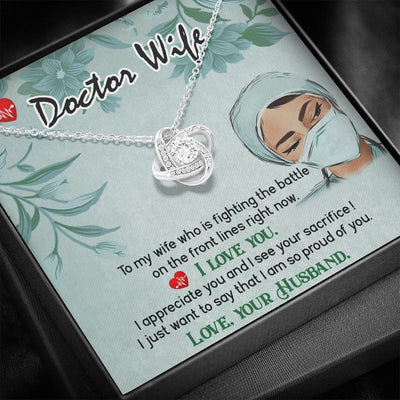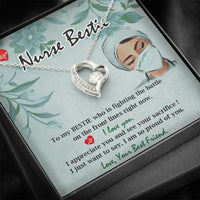 LADIES CLOTHES & ACCESSORIES
You Were Born To Be Unique | Our Fashions Are Artisan Created | Exclusive Functional Style
EXPLORE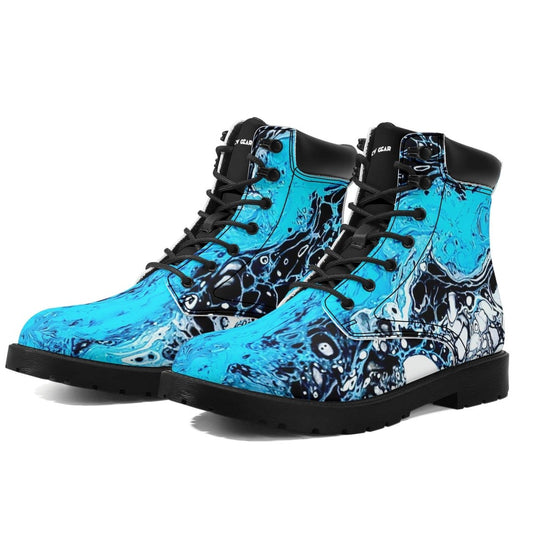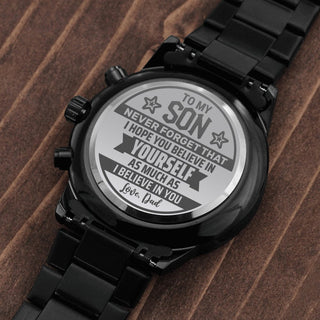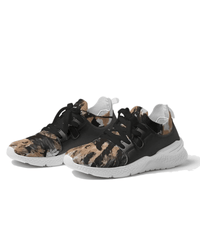 MEN'S CLOTHING & ACCESSORIES
It's a New Dawn | Sheek And Bold | Our Fashions Are Artisan Created | Exclusive Functional Style
EXPLORE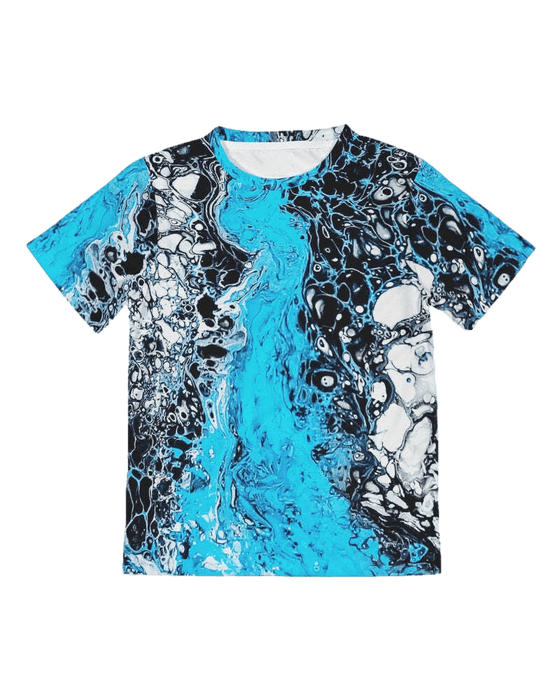 KIDS & YOUTH CLOTHING + ACCESSORIES
Designer Inspired Clothing | Exclusive | Comfort and Cool Style
EXPLORE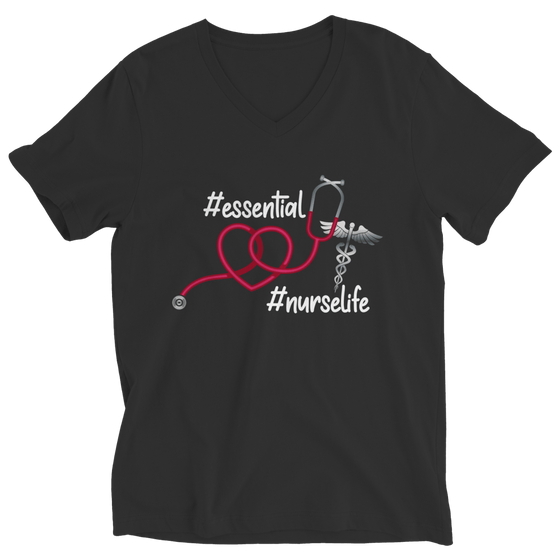 personalized merch
Designer Created | Unique Gifts | One Of A Kind Styles | Special Occasional Merch
EXPLORE
POSITIVITY, CREATIVITY AND COMMUNITY IN EVERY ORDER
WHAT DRIVES US DAY TODAY
Personalized jewelry by Moms
At Kubby&Co Worldwide, in our jewelry line, we believe in employing hard working moms (just like yours) that have a passion for designing and personalizing jewelry that your family will love and cherish for years.
Pairing artists with our hard-working Moms (just like yours!) is something that brings a smile to the faces of everyone involved in this unique marketplace. At Kubby&Co Worldwide, we strive to lead with our guiding principles and to help spread ideas of sustainability and responsibility whose impact can reach far beyond our own business. The friendly folks who come up with amazing product ideas. The wizards who get these cool products in front of your face or into your news feed. The ones who are producing your purchase in our US factory.
Kubby&Co Worldwide is a global marketplace for unique and creative products. Designs are crowdsourced from talented artists all over the world and produced, assembled and/or shipped with love, in our US factory.
VISIT OUR JEWELRY
A WORLD OF PREMIUM DESIGNER PRODUCTS



Kubby&Co Worldwide, Online Shopping Where You Matter Most! A contemporary, multi brand lifestyle outlet, selling premium artistic designer products. From women's and men's apparel, jewelry accessories, and home decor. Our vision consists of creating a distinct retail experience by carefully designing and selecting products from only the best artist and manufacturers. We believe in the uniqueness of the product we showcase, curated by our independent designers, a personal level of service and a space that is both engaging and inspirational.
WHAT OUR CLIENTS ARE SAYING!
My cats love the toy tower very durable my toddler even likes playing with the toy , great exercise for the cats. Fast shipping too . I recommend this product!

Thank You Kubby&Co Worldwide

Aleda Abrams
Thank you for buying with us. What's the #1 reason you bought this product(s)? A. I have some at my home in Mexico and love them!! This is a second-order from Kubby&Co Worldwide Great Personal Service

Dana Marks
I ordered this Product to keep my pets out of the living room. I had trouble figuring out how to set the system, so I contacted Kubby&Co. they walked me through the setup process and helped me solve it. Thank you team!

Lena Burkison
We believe in being
Responsible ~ Eco-Friendly ~ Ethical
Your trusted experts who customize with care and craft with integrity,
WE PRACTICE SLOW FASHION
Without compromising quick shipping, and exceptional quality.
We want to be remembered for the quality of products we deliver, not the waste we leave behind. Zero inventory waste and
ethically sourced materials eliminates environmental risks by excess stock and mass production.
Read More
Kubby&Co Worldwide
Questions or Concerns?
Email us, we love to here from our customers directly.
EMAIL US